Book a Room
At The Bear, we opt for the simple life, why make things difficult? So we've made sure our booking process is easy, quick and with minimal hassle entailed. Simply call one of our friendly staff to check availability and book a room, or book right now through our website with no additional booking charge to pay.

Booking with us is easy – you can check availability on our website and book right away. Alternatively, just give us a call on 01453 878522.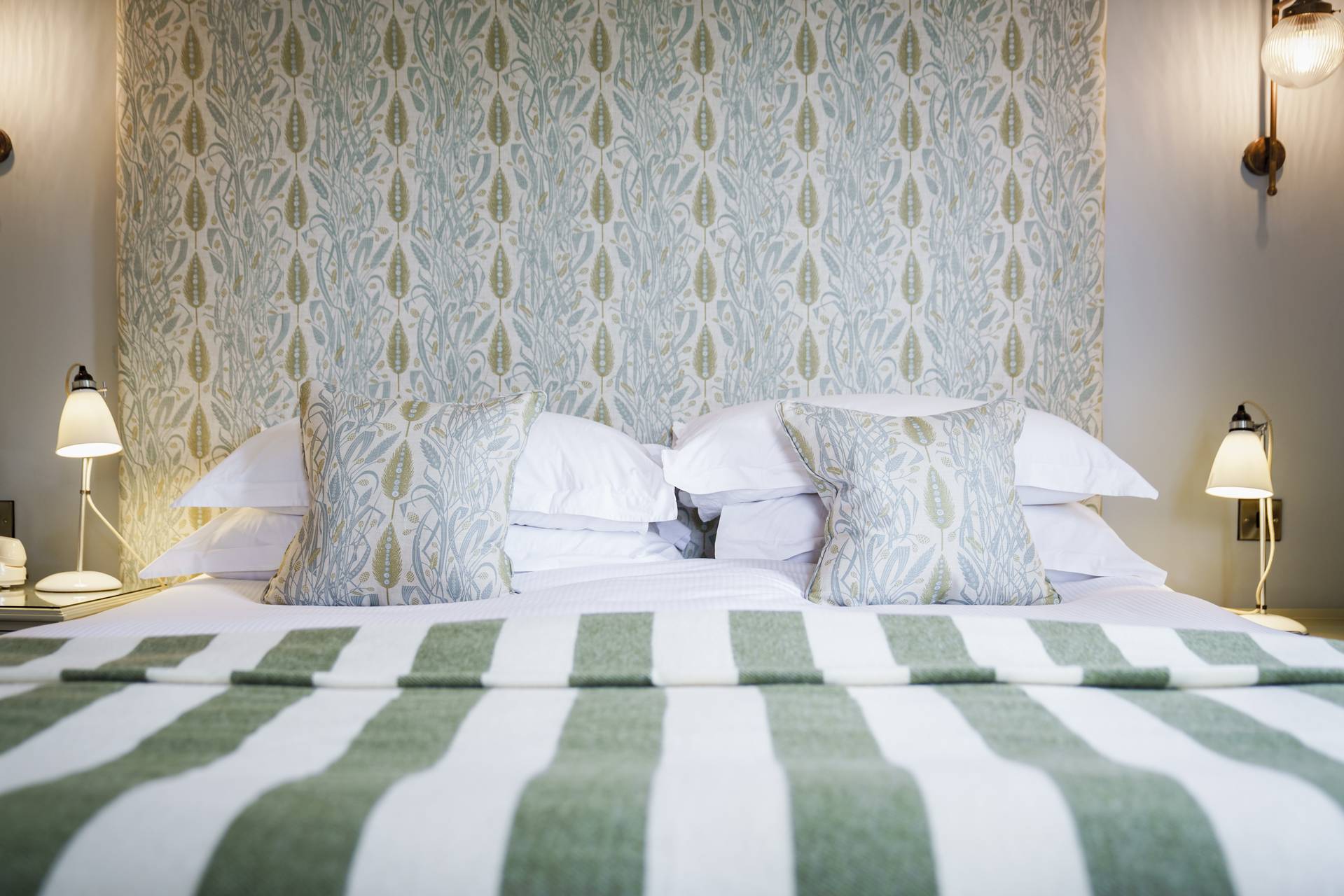 Book a Table
Feeling peckish? Come and join us for a bite to eat – whether it's breakfast, lunch, or dinner, everybody's welcome in The Bear Bar and Pavilion or Library Restaurant near Stroud – you don't even have to be staying with us to bag a table or a stool at the bar!