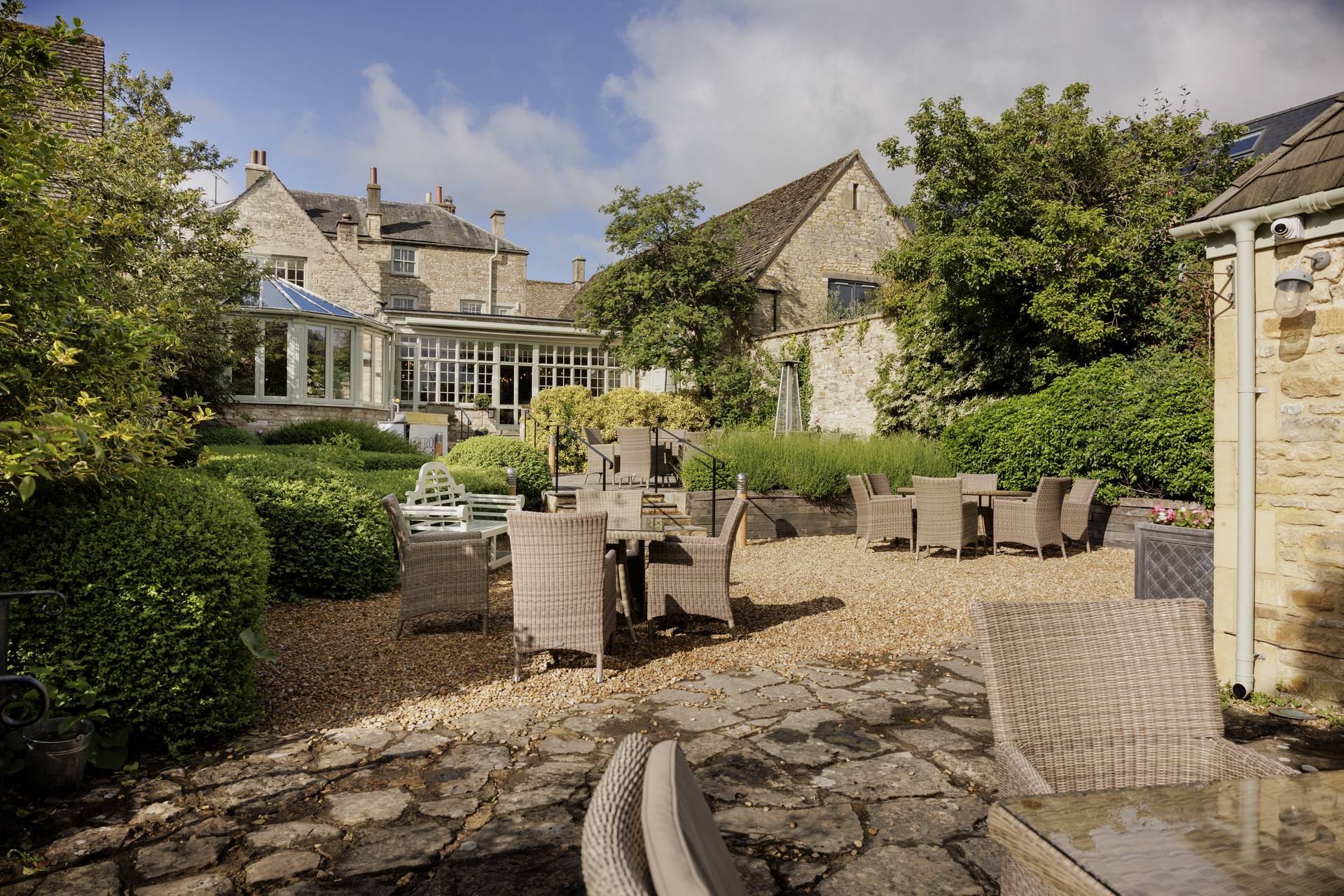 Introduction
Forget your daily routine and retreat to The Bay Tree Hotel in Burford. Immerse in the historical charm that has been complemented by contemporary style with a few added luxuries to bring you the ultimate stay in The Cotswolds.
Gift Vouchers
Whatever the occasion, and whoever the lucky person is, our Cotswold Inns and Hotels gift vouchers make the perfect present.

Share an overnight stay at your favourite hotel, treat someone to Afternoon Tea, or give them the gift of choice with our "one size fits all" monetary vouchers. All our gift vouchers can be emailed or posted, with the optional addition of a glossy gift box to make them that extra bit special.
Unforgettable Weddings
The Bay Tree is a wonderful setting for an intimate wedding. Both romantic and charming, get married in a classic style that is completely exclusive to you. Our charming grade-listed hotel is available for exclusive-use hire, including a wonderful collection of beautifully designed reception rooms, 21 bespoke bedrooms and an exquisite walled garden in all its bloom, at no extra charge.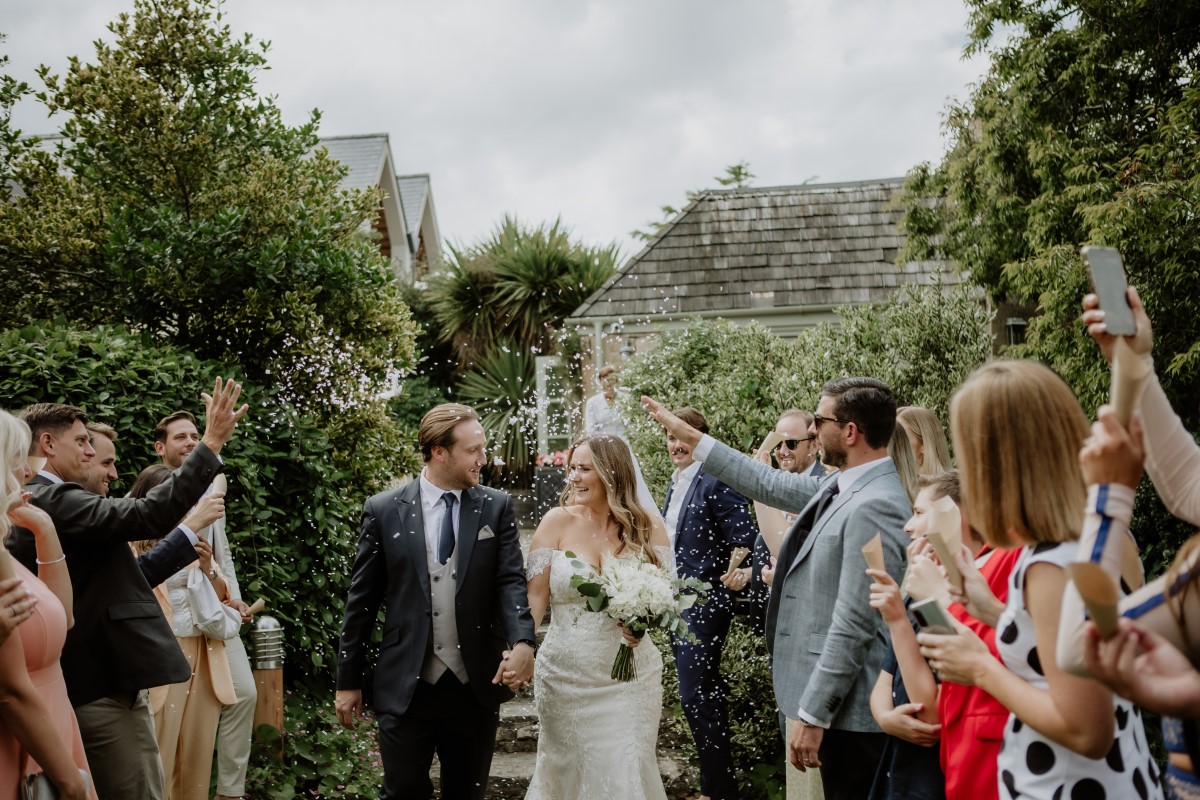 Special Offers
View our amazing offers at The Bay Tree, a Cotswold Inn & Hotel
Dogs Welcome
We love man's best friend and we have a sneaky suspicion that you probably do too which is why we're proud to be a dog friendly hotel.
We love having dogs here at The Bay Tree and have 'plenty of room at the inn' with a selection of specially allocated rooms to sleep you and pooch comfortably during your stay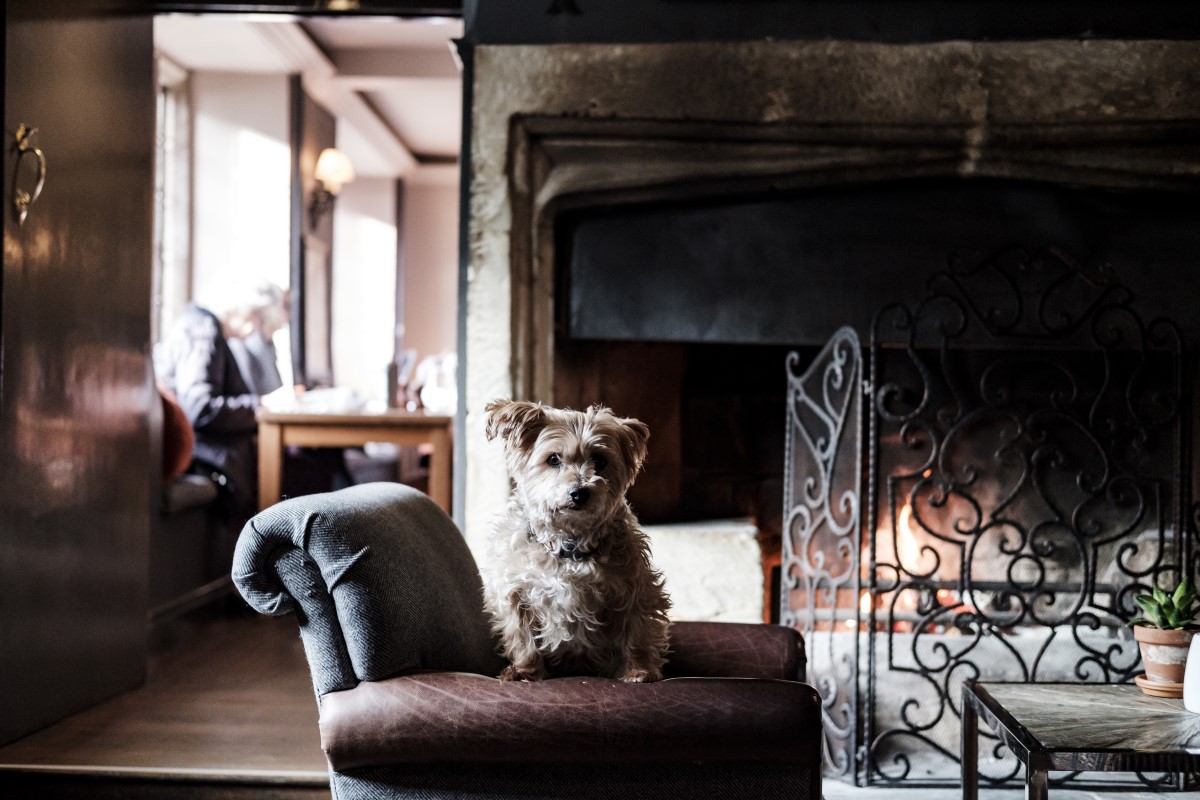 Join our Flock
Sign up for our newsletter and we'll send you the latest offers and information from Cotswold Inns and Hotels.