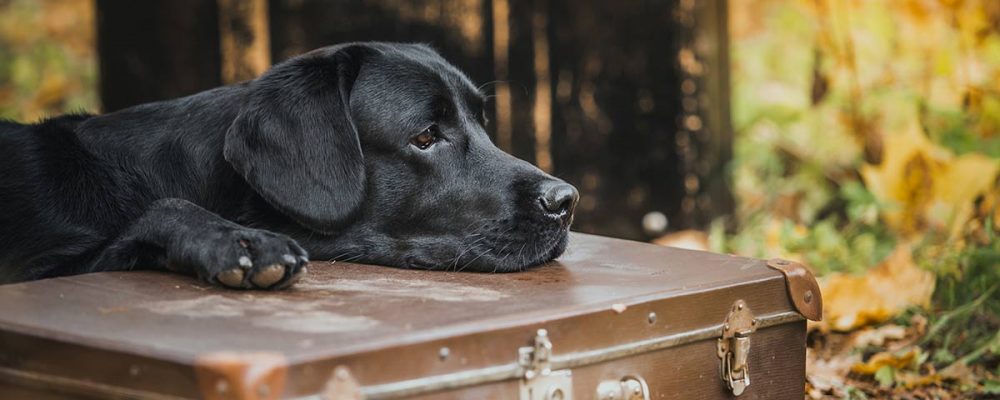 Proud to be a dog friendly hotel
We love man's best friend and we have a sneaky suspicion that you probably do too which is why we're proud to be a dog friendly hotel.
We love having dogs here at The Close Hotel and have 'plenty of room at the inn' with a selection of specially allocated rooms to sleep you and pooch comfortably during your stay.
All we ask is that you *let us know if you intend on bringing your dog before booking your accommodation* – this way we can make sure one of our lovely dog-friendly rooms is available and be ready to welcome you both.
Dogs are welcome to dine with you in the bar and garden, where they can also enjoy a wander around. They are unfortunately not permitted in the main restaurant.
House rules:
We must be made aware at the time of booking if you'd like to bring your dog along to stay.
Whilst in the hotel and garden, dogs are to be kept under control at all times.
Please ask your dogs to keep conversation to a discretional minimum, so not to disturb any of the other guests.
We kindly ask that all dog owners clean up after their dogs following any unfortunate mishaps.
A small paw print charge of £20 per night will be added to your booking (plus £10 for any additional dogs). This includes a dog bed and bowl in your room and a sausage for your dog at breakfast!
Book a Room
We want to make your stay with us as comfortable as possible. So when booking with The Close directly, we will ensure that you receive the best rates available compared to those offered by any other website or online booking agency.

Booking with us is easy – you can check availability on our website and book right away. Alternatively, just give us a call on 01666 502272.