Book a Room
We want to make your stay with us as comfortable as possible. So when booking with The Manor House Hotel directly, we will ensure that you receive the best rates available compared to those offered by any other website or online booking agency.

At The Manor House, we opt for the simple life, why make things difficult? So we've made sure our booking process is easy, quick and with minimal hassle entailed. Simply call one of our friendly staff to check availability and book a room, or book right now through our website with no additional booking charge to pay.

Booking with us is easy – you can check availability on our website and book right away. Alternatively, just give us a call on 01608 650501.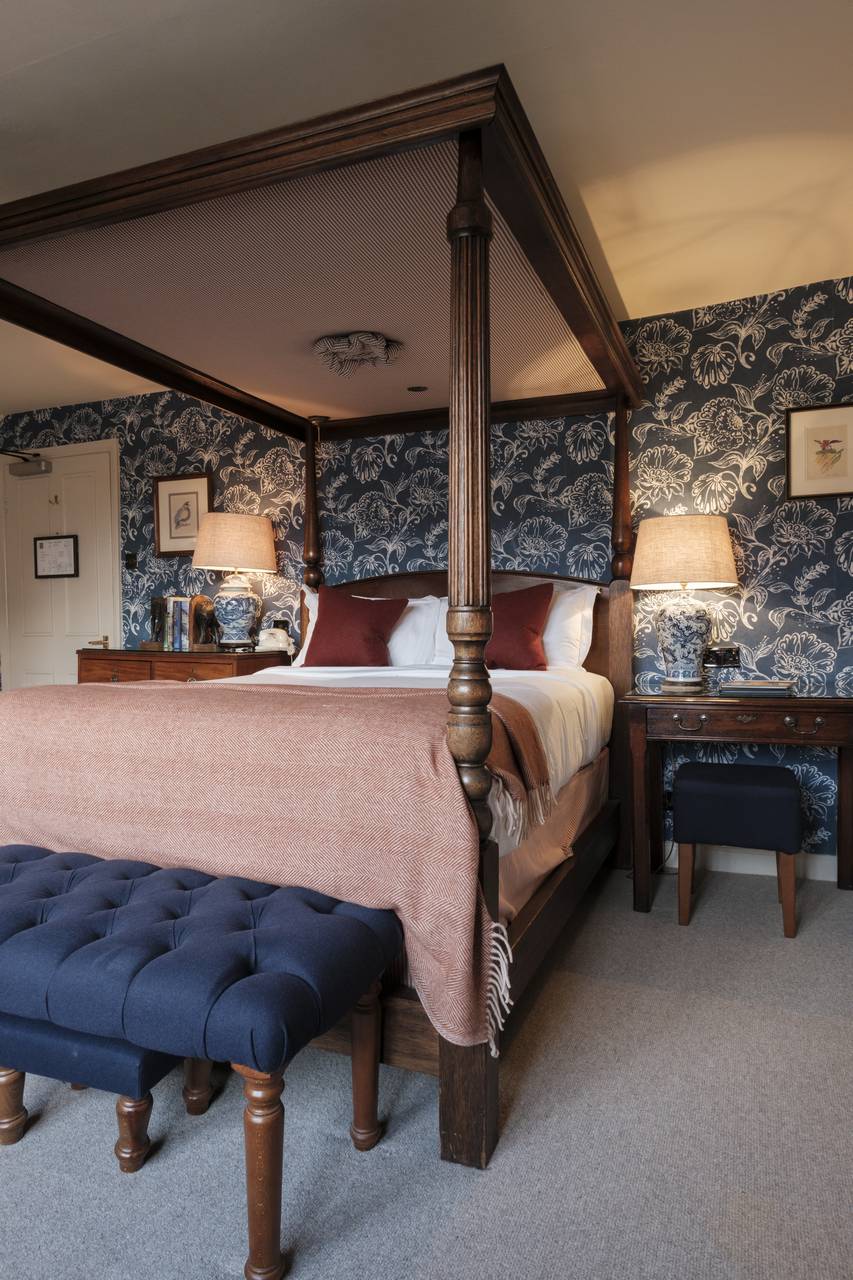 Book a Table
If you'd like to reserve a table for our Beagle Brasserie or Mulberry Restaurant, please click the link below to check live availability or call us on 01608 650501.