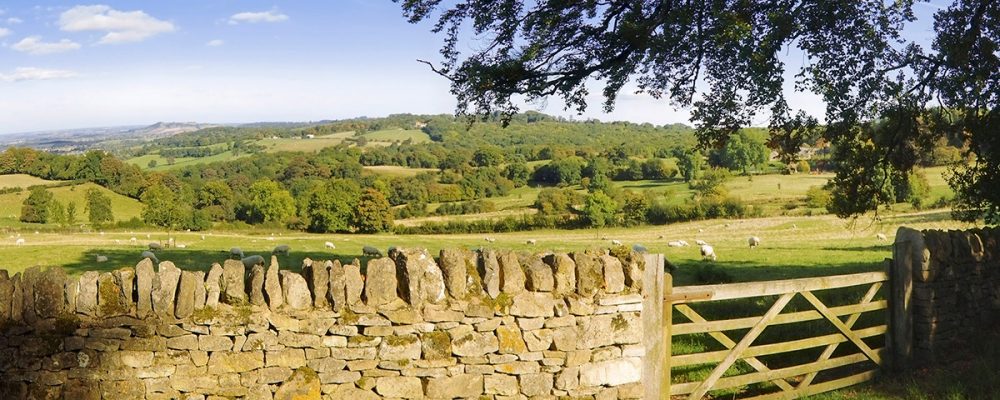 Visit the Cotswolds
Welcome to the enchanting world of the Cotswolds, a region that effortlessly blends timeless beauty, idyllic landscapes, and captivating heritage. Nestled in the heart of this picturesque area, Cotswold Inns & Hotels invites you to embark on an unforgettable journey through one of England's most cherished destinations.
The Cotswolds are well-known for gentle hillsides (or 'wolds'), sleepy villages and for being typically English. As such, they are a popular destination for tourism, with many activities and sights to enjoy for anyone enjoying a Cotswold break.
Geologically, the Cotswolds is a limestone mass stretching 100 miles from the south-west to the north east, with Bath to the south and Chipping Campden to the north, stretching through the five counties of Gloucestershire, Oxfordshire, Warwickshire, Wiltshire and Worcestershire.
Explore the Countryside
Indulge in the Cotswolds' sprawling countryside, a patchwork of rolling hills, lush meadows, and quaint villages. Wander along scenic footpaths that meander through charming towns like Bibury, Burford, and Bourton-on-the-Water. Immerse yourself in the tranquility of nature, breathing in the fresh country air and admiring the panoramic vistas that surround you.


Discover Timeless Charm
Step back in time as you explore the Cotswolds' historic market towns and honey-colored stone cottages. Lose yourself in the narrow lanes of picturesque villages, where every corner reveals architectural delights and stories of a bygone era. Admire the intricate craftsmanship of medieval churches, centuries-old manor houses, and charming thatched roofs that evoke a sense of timeless charm.


Indulge in Gastronomic Delights
The Cotswolds is a haven for food enthusiasts, offering a culinary journey that delights the senses. Relish the flavors of locally sourced ingredients at our award-winning restaurants, all with a minimum of One AA Rosette. Savor the taste of Cotswold cheeses, Bibury Trout, and indulge in mouthwatering afternoon teas that showcase the region's gastronomic excellence.


Immerse Yourself in Culture
Delve into the Cotswolds' rich cultural heritage through its fascinating museums, art galleries, and historic landmarks. Uncover the stories of famous literary figures such as Shakespeare and J.R.R. Tolkien, who drew inspiration from the region's captivating landscapes. Explore grand stately homes, including Blenheim Palace and Chatsworth House, and marvel at their opulent interiors and extensive gardens.


Stay With Cotswold Inns & Hotels
Cotswold Inns & Hotels encapsulates everything that is so loved about the Cotswolds; stunning old-English villages, beautifully architected Cotswold stone buildings and breathtaking views of unspoilt countryside – all underpinned by a rich tapestry of history.
Our seven Cotswold Hotels can be found in the prettiest villages in the Cotswolds region. They make the perfect base for day trips to explore the fascinating countryside nearby. Through a clever blend of antique furniture, plush fabrics and striking colours, each has been brilliantly refurbished in keeping with its ancestry, yet offer 21st Century chic, comfort and – most importantly – luxury.
Places of Interest
Step into a world where timeless beauty meets idyllic charm—the Cotswolds, a haven of extraordinary places that will leave you awestruck. Embark on a journey through picturesque villages, historic landmarks, and breathtaking landscapes, as we unveil the region's most captivating places of interest.

The Cotswolds beckons with an abundance of treasures waiting to be discovered. Uncover the region's captivating places of interest and let their timeless allure leave an indelible mark on your soul. Start your journey today and let the Cotswolds weave its magic around you.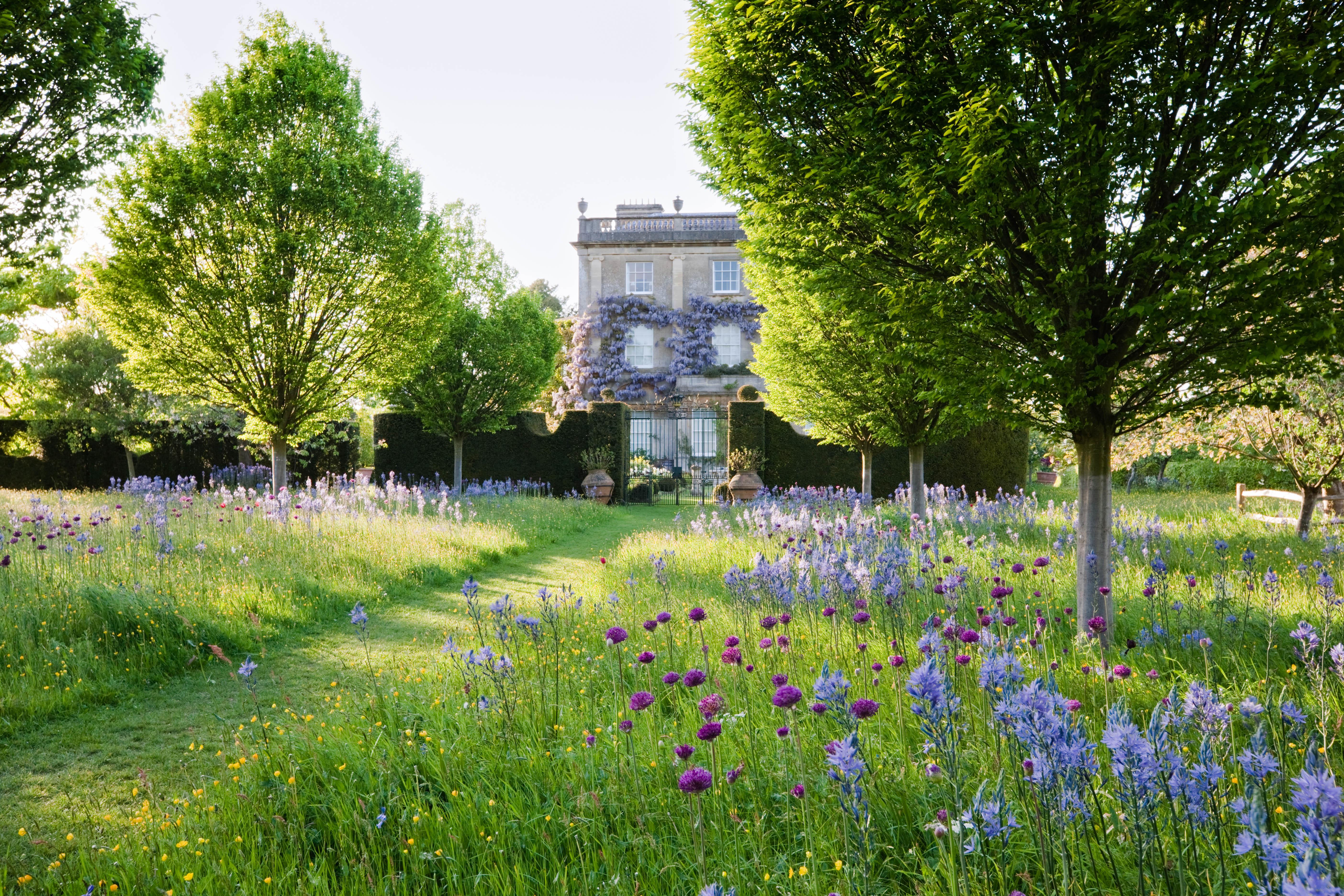 Events In The Cotswolds
Immerse yourself in unforgettable moments in the Cotswolds, a region brimming with charm and splendor. From the prestigious Badminton Horse Trials to the electric festivals of Cheltenham, the whimsical Bibury Duck Race, the captivating Giffords Circus, thrilling polo matches, and the serene beauty of arboretums—this is where memories are made. Discover our top picks alongside events happening in our hotels.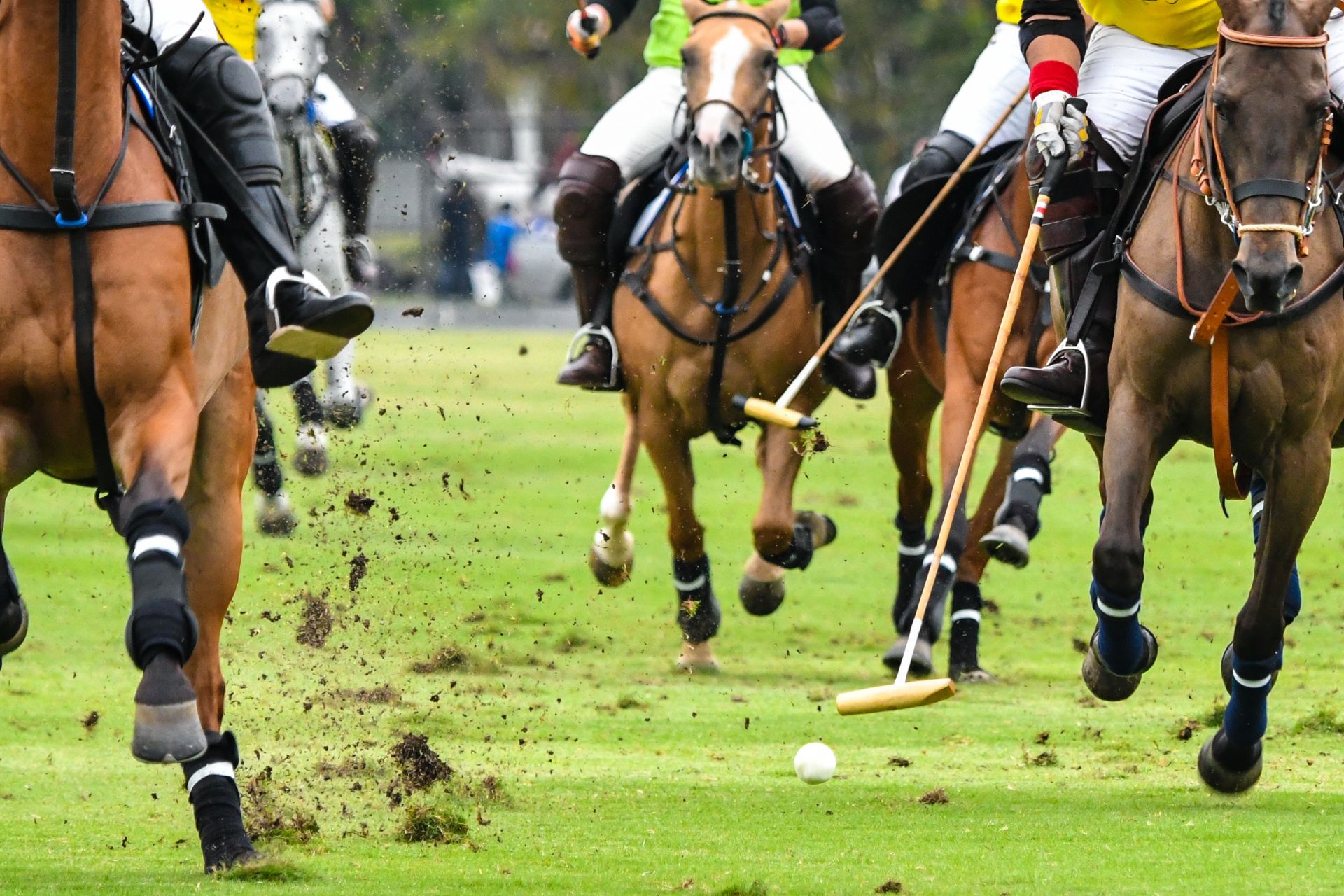 Stay with us
Book a Stay
Stay with us for an unforgettable experience