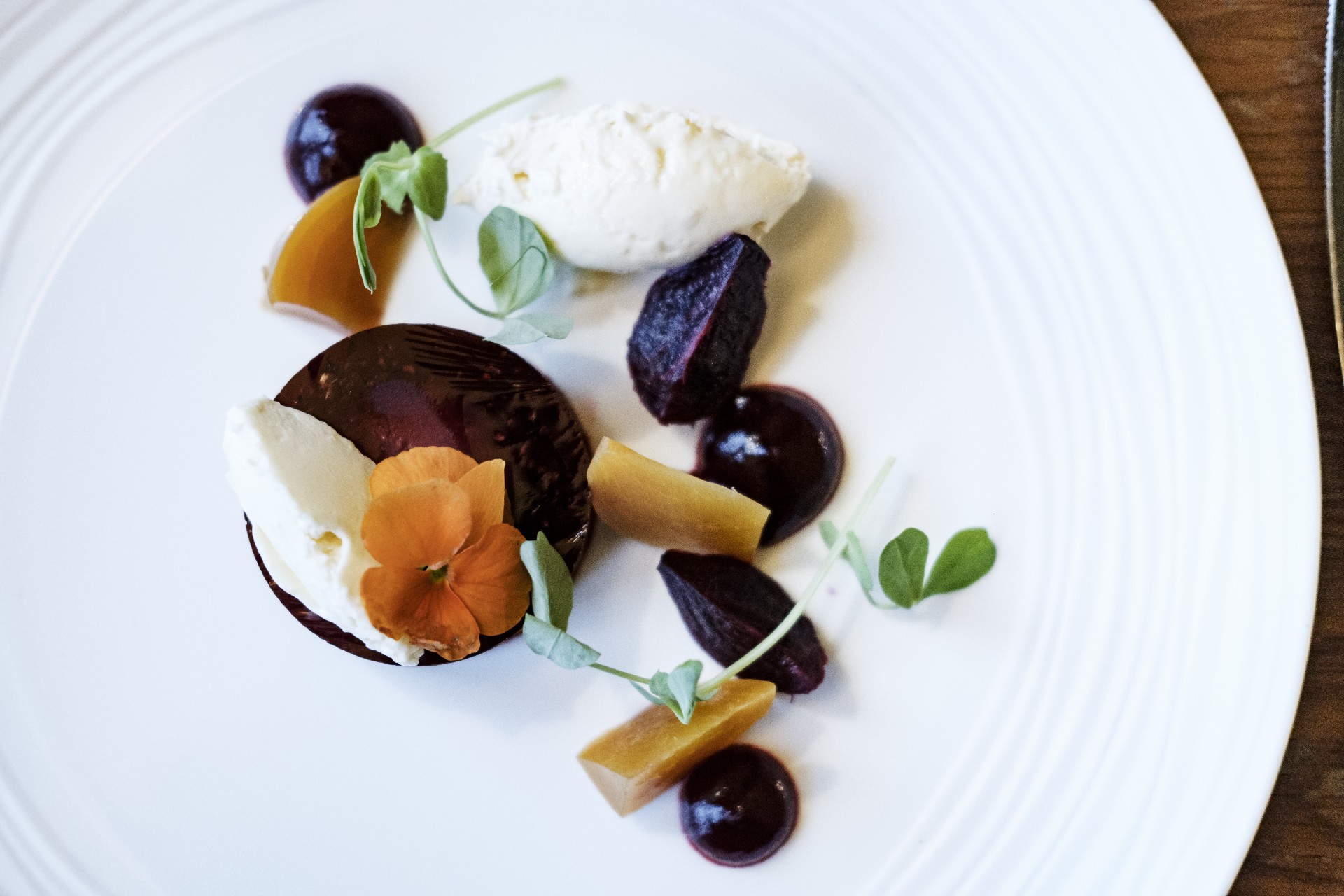 The Bar
Character, charm and a cosy chair with a gin and tonic in hand – what more do you need to unwind after a long day? The Bar at The Close is the perfect place to relax and recharge. Pop by for coffee in the morning and read the morning papers, enjoy a drink with friends after a day in the office or sip on a pre-dinner cocktail in the evening. Have a bite to eat; our all-day menu is designed for that very purpose. Eat in the snug, cosy comfort of the library or on the sunny terrace on warmer days. It's a place for any occasion and will satisfy any whim.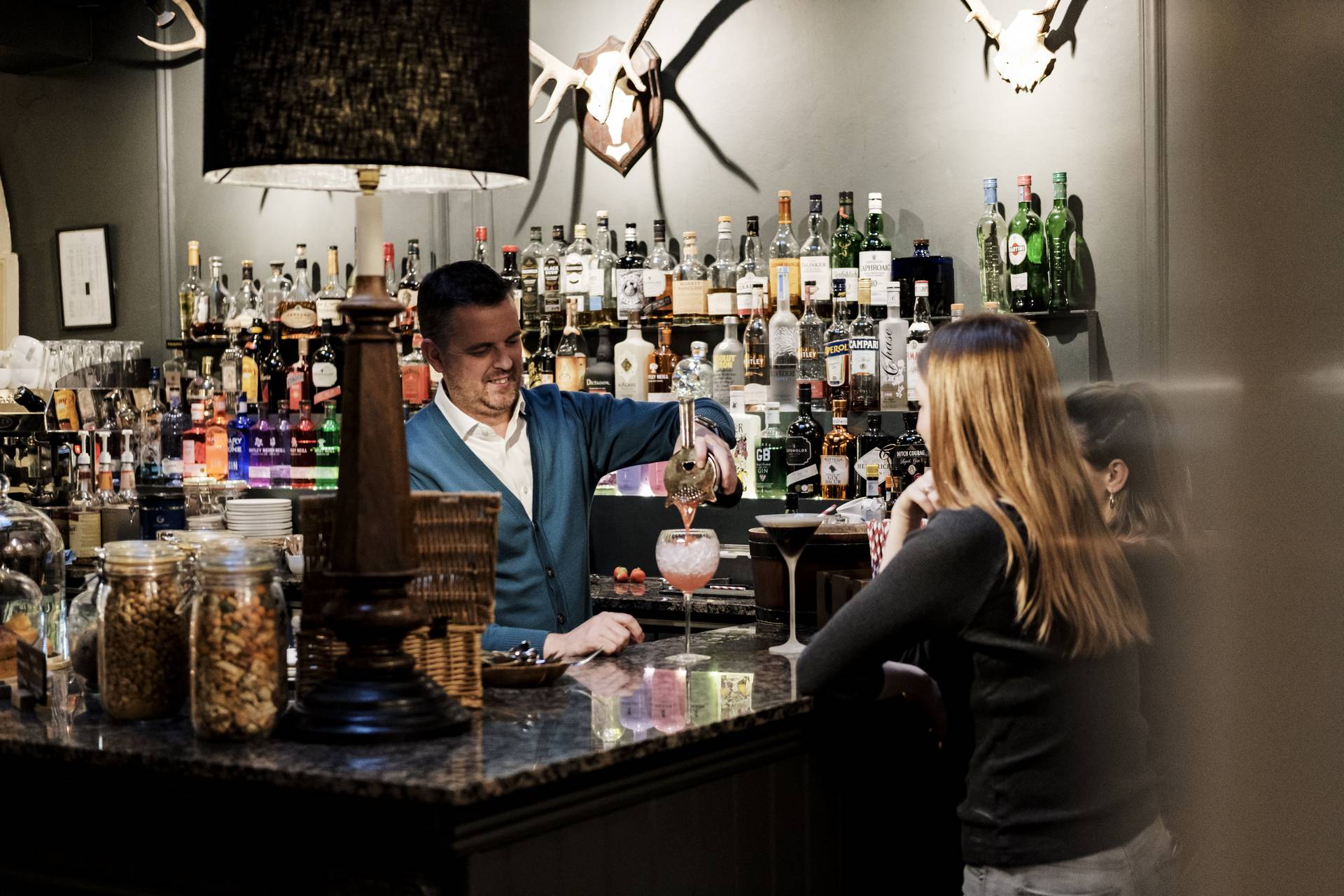 The Garden Room Restaurant
Breakfast, lunch or dinner, you will never go hungry at The Close Restaurant. Combine warm, homely furnishings with beautiful views overlooking the garden and you'll find that we have the perfect recipe for dining in the country! Our seasonal menus utilise the fabulous local produce that surrounds us, creating classic dishes with a modern twist. So pop by for a lazy lunch, come with friends for dinner, gather the family for Sunday Lunch or mark a special occasion – dress up, or dress down – it's completely up to you!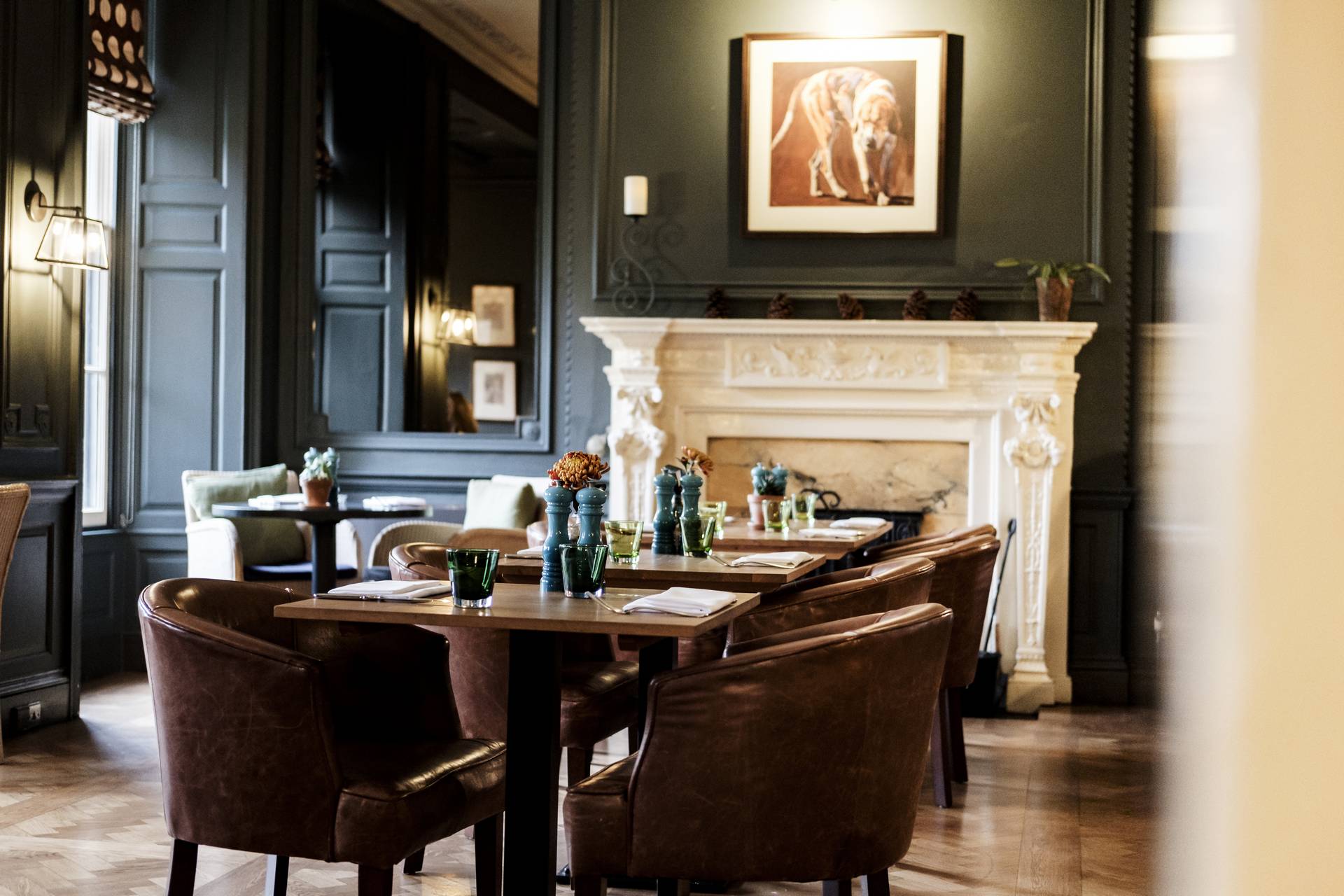 Book a Table
Come and dine at The Close for a special experience from start to finish. Whether you're passing by or staying in one of our rooms, we have a collection of exciting, seasonal menus that will tantalise your taste buds during breakfast, lunch and dinner. Book a table and let us show you more.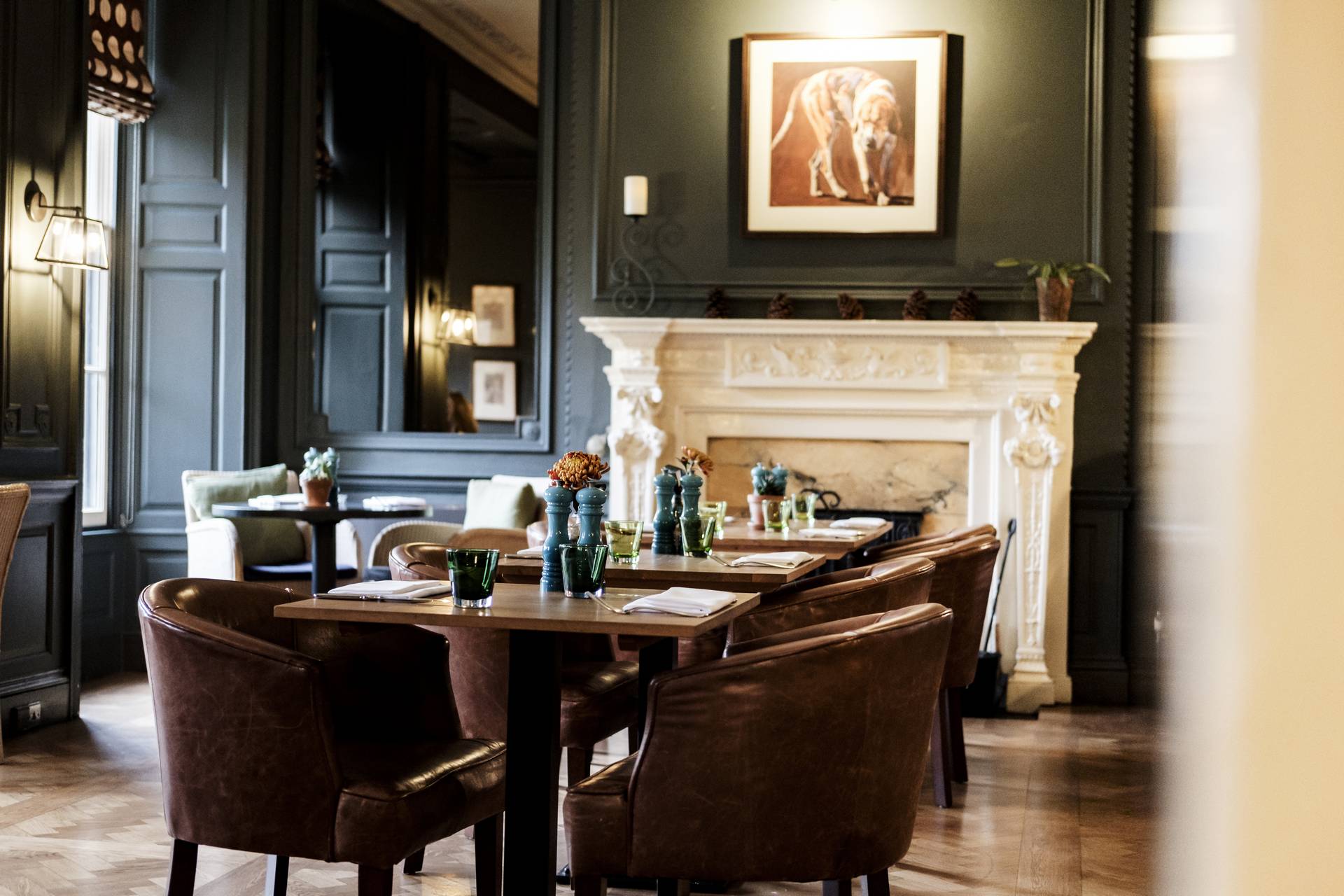 Email Signup
Sign up for our newsletter and we'll send you the latest offers and information from Cotswold Inns and Hotels.