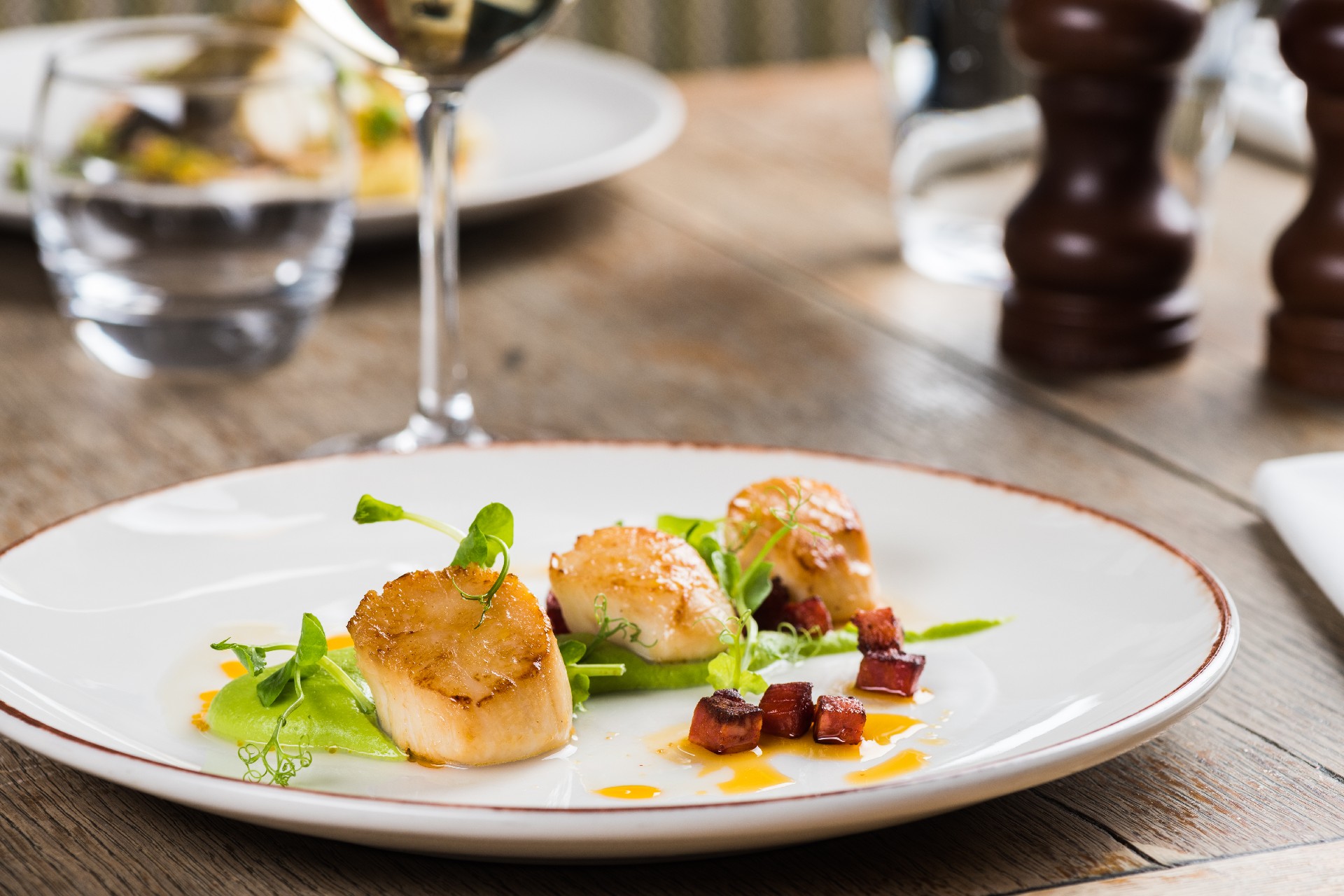 The Bar
The bar at The Bay Tree is a wonderful place to relax, rewind and reflect on your day, whether you live a stone's throw away or have walked down from one of our rooms. Enjoy a drink after work, catch up with friends, pop back after and take coffee in the library next door or indulge in a pre-dinner aperitif before dining in our restaurant.
The Bay Tree might be a hotel, but the bar has all the style and character of a good country pub. Picture a crackling log fire, comfy seats, and a few local ciders and ales added in for good measure. Sit back, whilst our friendly bar staff pour you a glass of fine wine or a refreshing gin and tonic. Or why not begin with a cocktail? Our exciting list celebrates the much-loved classics, whilst showcasing a few of our own inventions, all freshly shaken with a little love and theatre.
Enjoy a sumptuous selection of nibbles, lite bites, or dishes available on our lunch and dinner menus, and relish in the best of British food in the informal ambience of your seat. Pick up a paper, pull out a board game, and sit back and let us do the rest.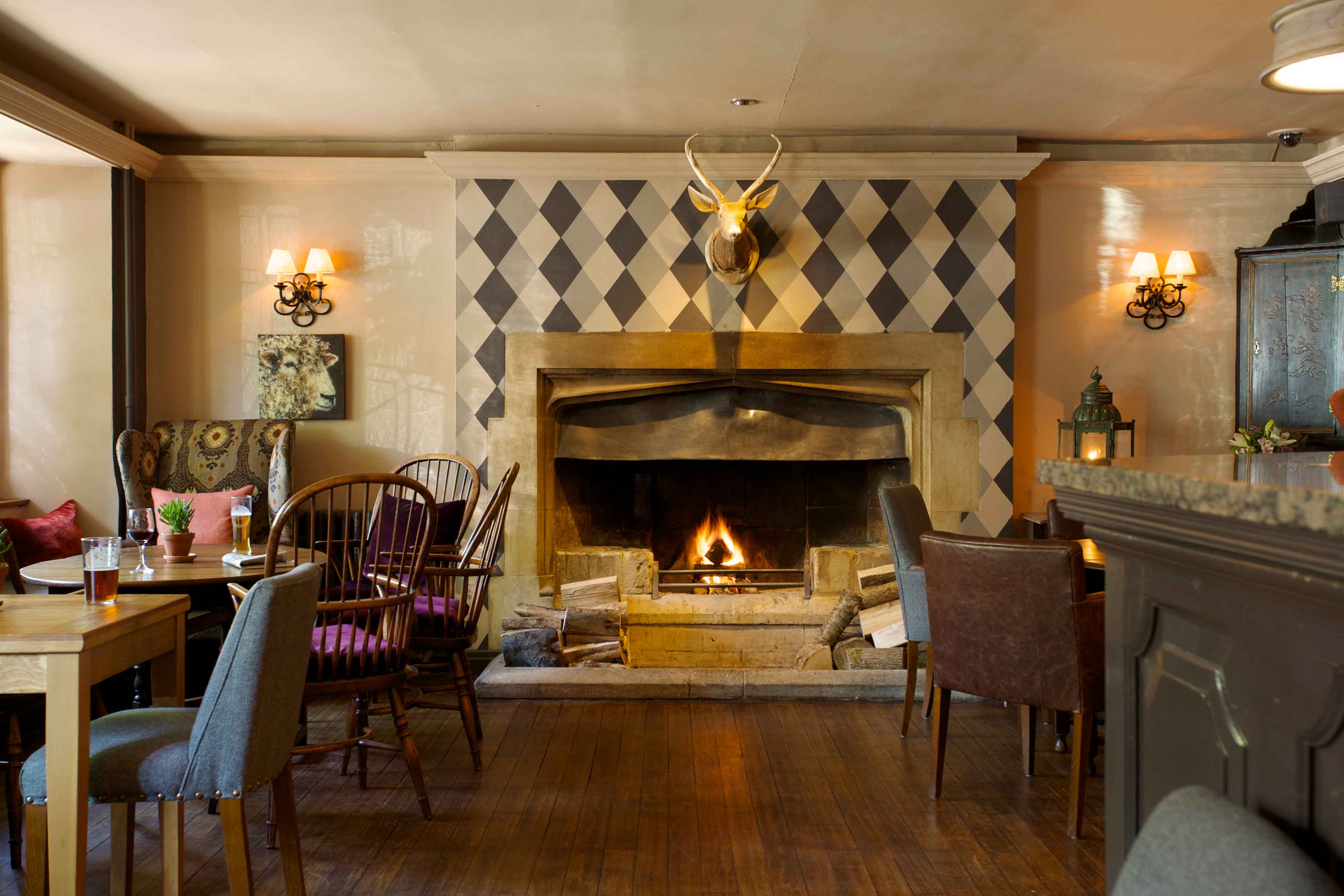 Bay Tree Restaurant
When you visit our Cotswolds restaurant, we want you to relax while we inspire your taste buds with exciting dishes from our seasonal menus that have been specially designed to satisfy your culinary cravings. We celebrate the fantastic array of local ingredients available on our doorstep and have used the chef's creative innovation and skilful technique to deliver their flavours in all their glory. This is British food at its finest in an atmosphere that is both welcoming and homely. Admire the beautiful views of our walled garden during the day and immerse in the intimate ambience of evening dining with the flickering candlelight that helps to set the mood.
Our friendly team of experienced staff are always ready to make a recommendation or two. They will also pair your dishes with wines from the fabulous collection of bottles housed in our impressive wine wall that takes centre stage in the room for all wine lovers to admire.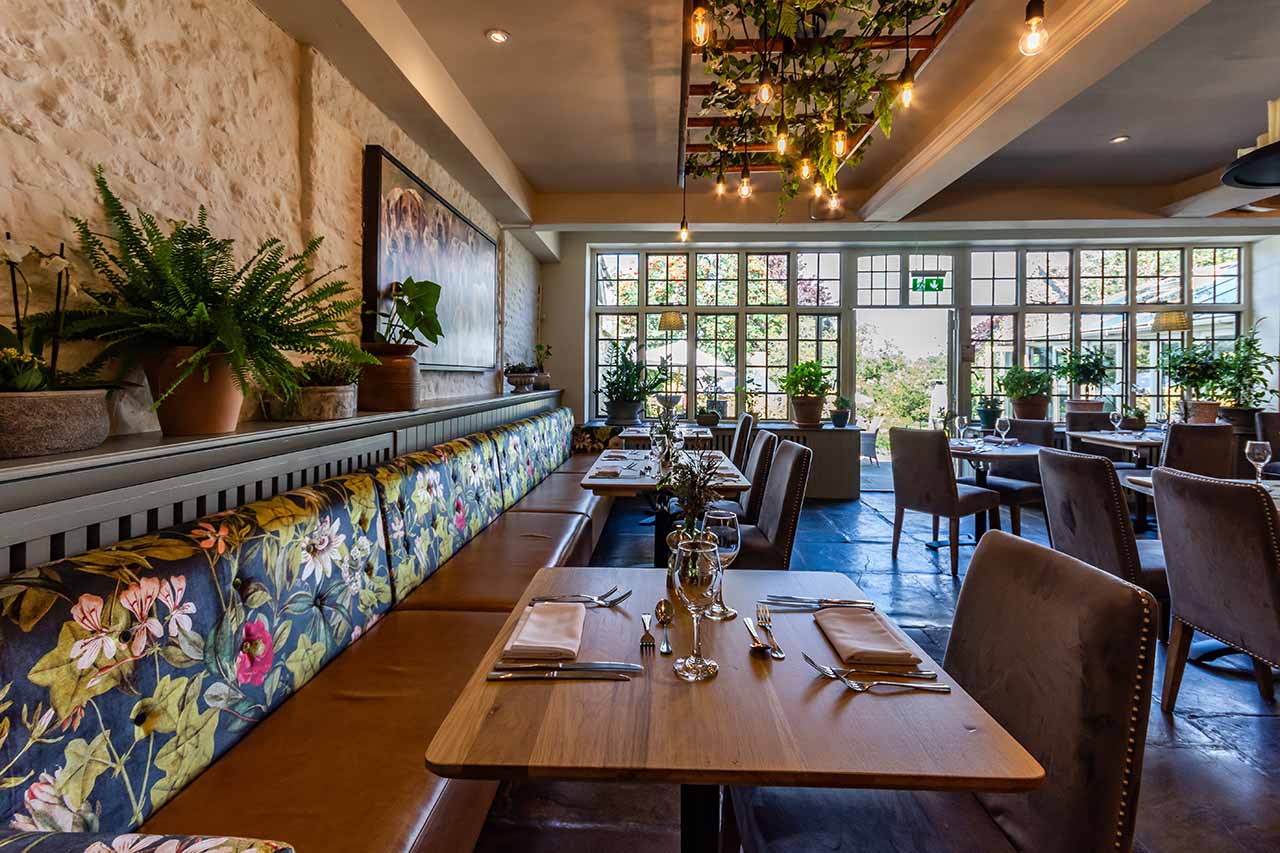 Book a Table
Come and dine at The Bay Tree for a special experience from start to finish. Whether you're passing by or staying in one of our rooms, we have a collection of exciting, seasonal menus that will tantalise your taste buds during breakfast, lunch and dinner. Book a table and let us show you more.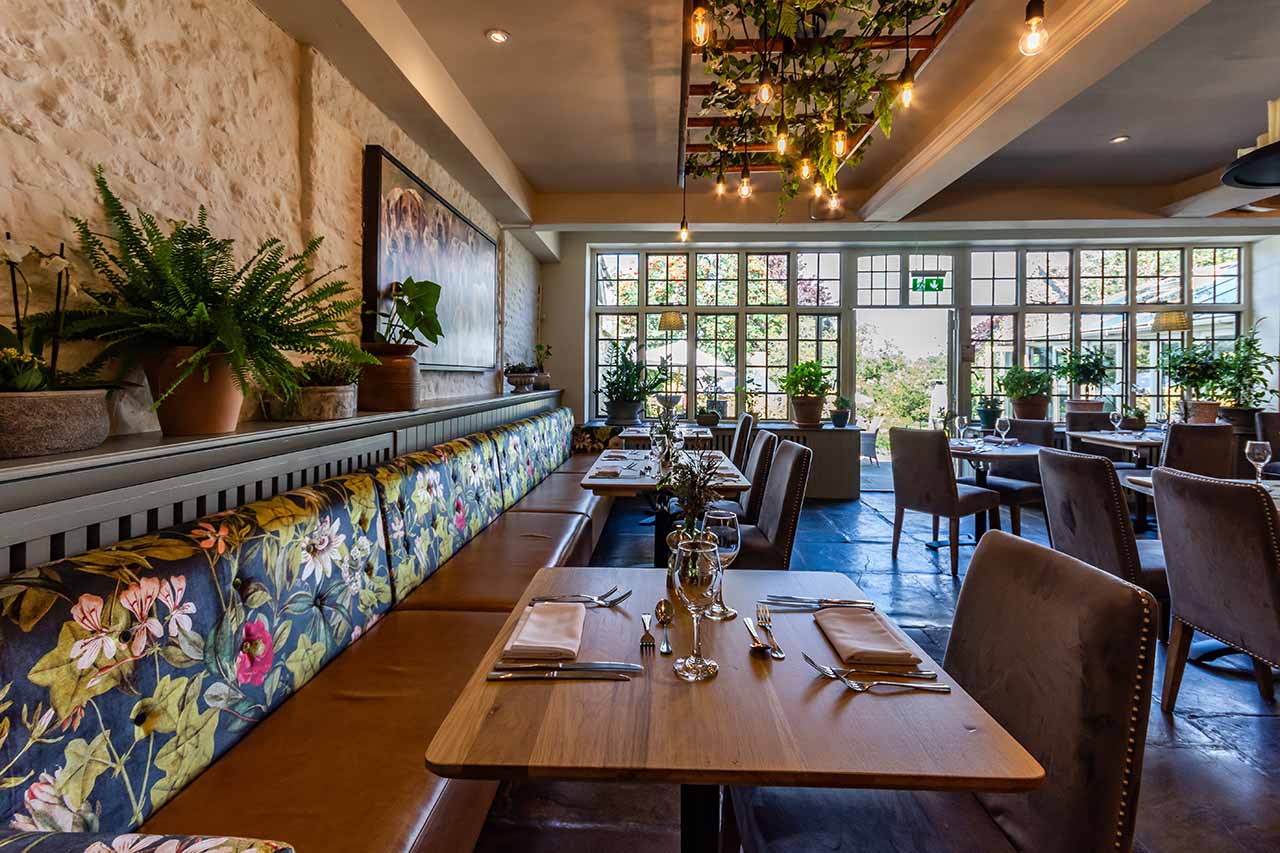 Email Signup
Sign up for our newsletter and we'll send you the latest offers and information from Cotswold Inns and Hotels.