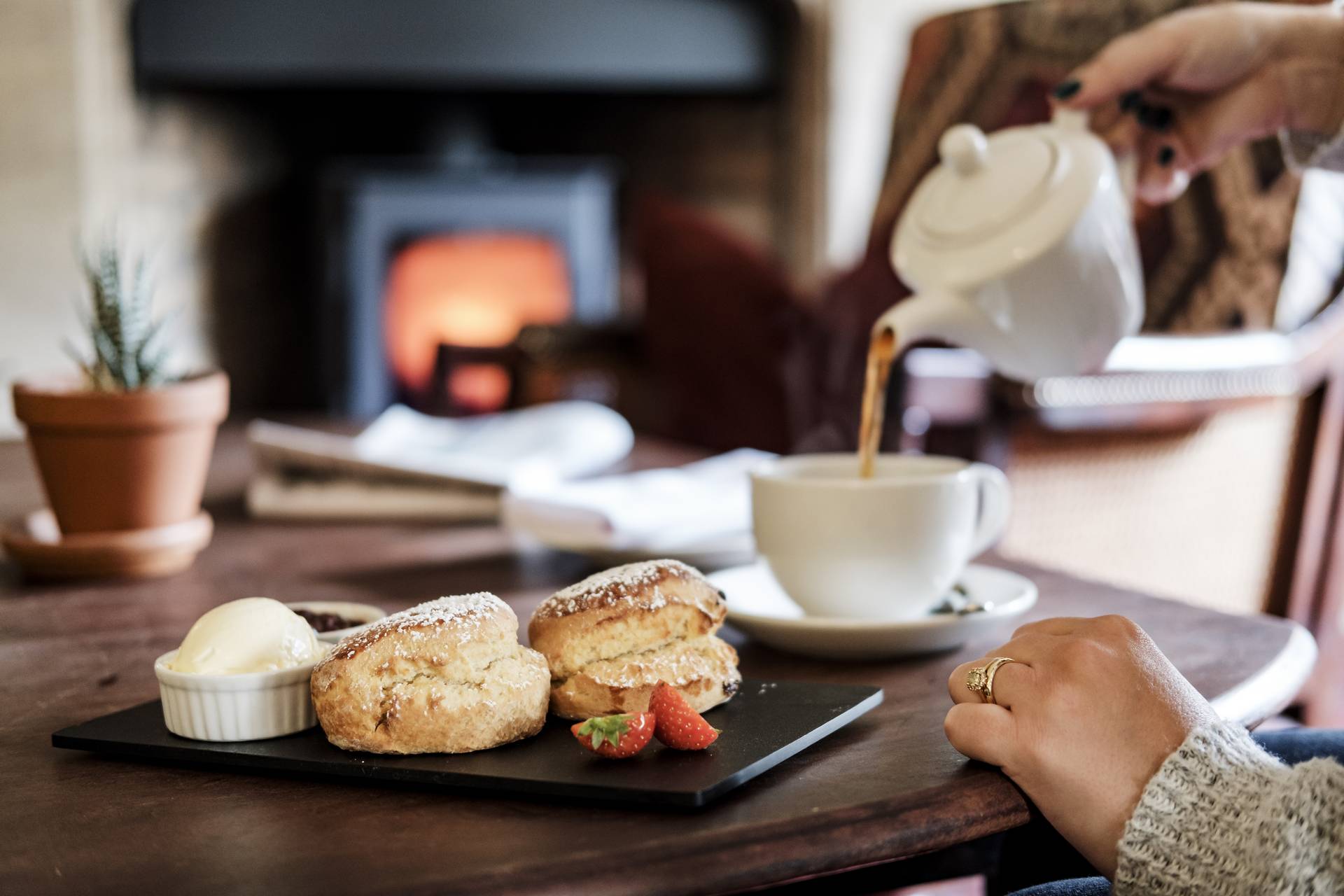 The Beagle Bar
Come on in, sink into an armchair, or take a seat at the bar whilst our friendly bar staff tantalise your taste buds. The Beagle Bar is the people's local, where friends gather, colleagues come to unwind, the community mingles and guests enjoy an informal bite to eat or a pre-dinner drink. Everybody's welcome to relax with a wide selection of in-house signature cocktails, homemade infused spirits as well as a sumptuous collection of fine wine, and local ales and ciders. Feel right at home in the warm and welcoming ambience and immerse yourself in the homely décor offering comfort throughout.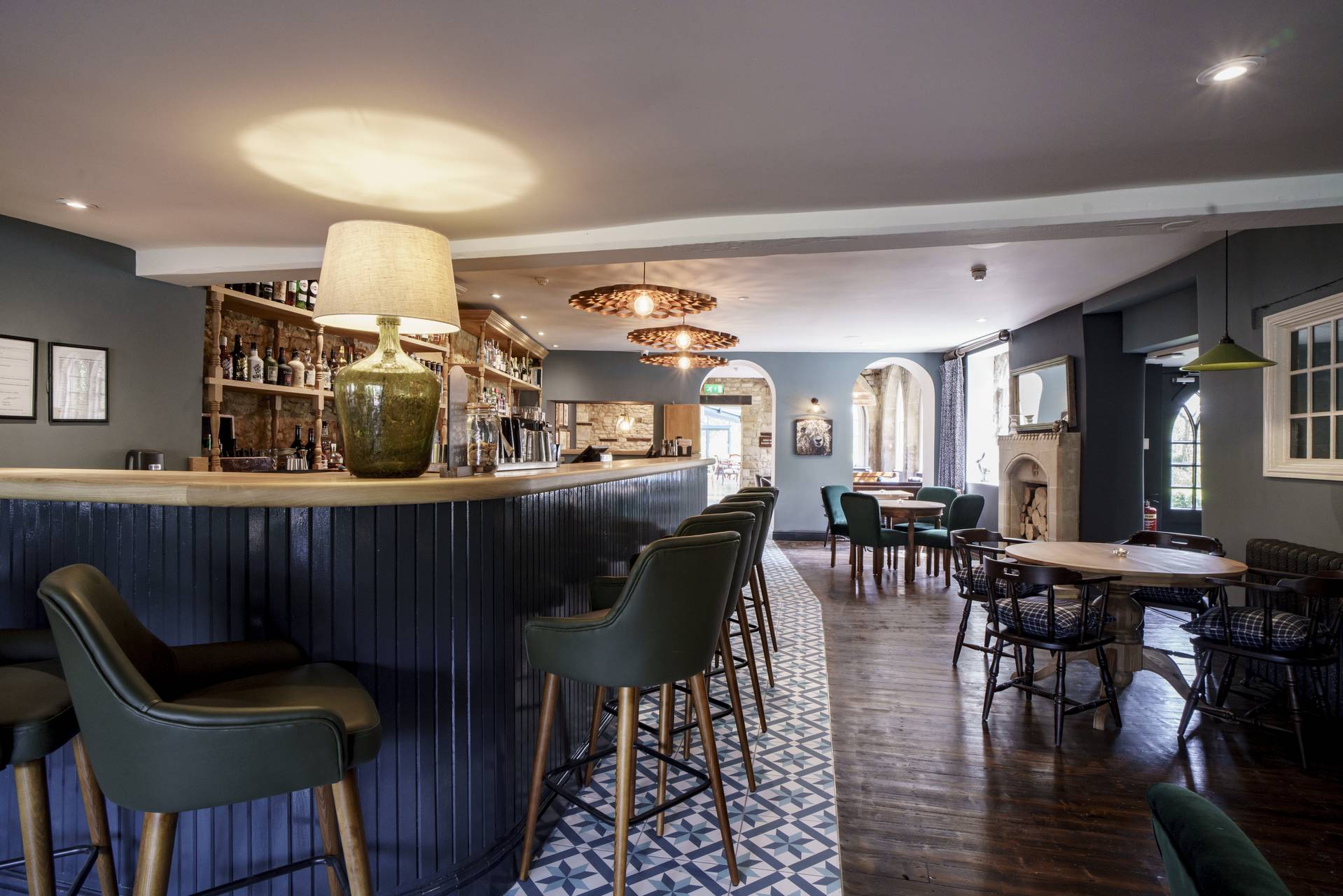 The Mulberry Restaurant
Our restaurant is named after the 300-year-old mulberry tree that still stands proud in the courtyard today having thrived alongside us through history. Returning to bloom each year, it brings with it another batch of delicious fruits chef uses to make our famous mulberry jam. Served to you at breakfast and infused in one of the signature cocktails at dinner, our history blends together with the relaxed sophistication of its new surroundings to create the warm, unpretentious and welcoming ambience you'll find here. Whether you're dining with friends, gathering the family together or on a romantic dinner for two, with views overlooking our secret walled garden, The Mulberry Restaurant is one to mark every occasion.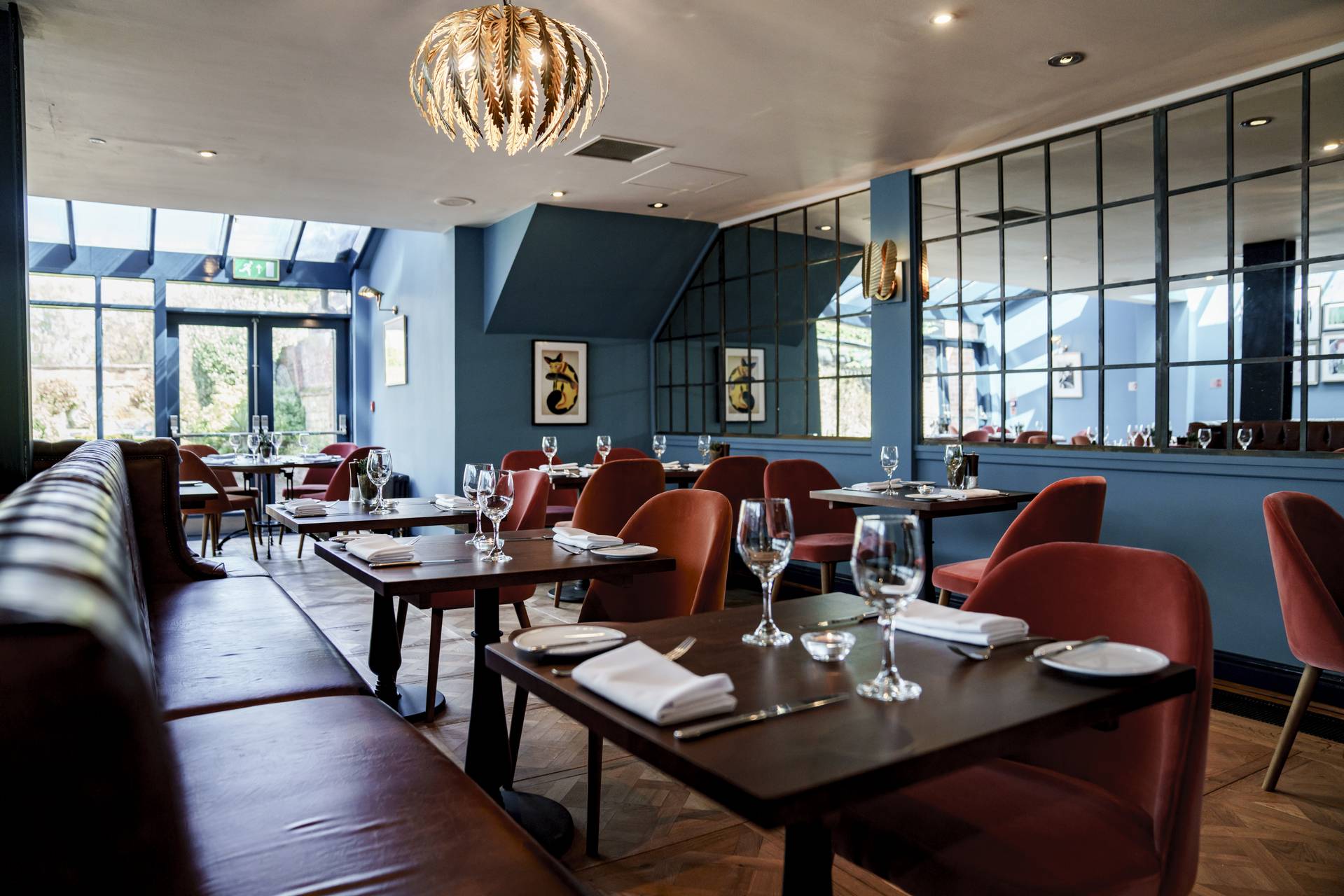 The Beagle Brasserie
Our brasserie is the perfect place to indulge in an informal bite from dishes on our seasonal menus any day of the week. Picture exposed fireplaces filled with logs, secluded alcoves with views looking out to the beautiful gardens and cushioned wicker chairs offering a comfortable seat to dine. Our light, airy conservatory is both relaxing with a sophisticated style that when blended together brings a refreshing ambience to alfresco-themed dining. On a midsummer's night, sit out on the courtyard patio and enjoy a truly unique dining experience amidst the beauty of our English country garden.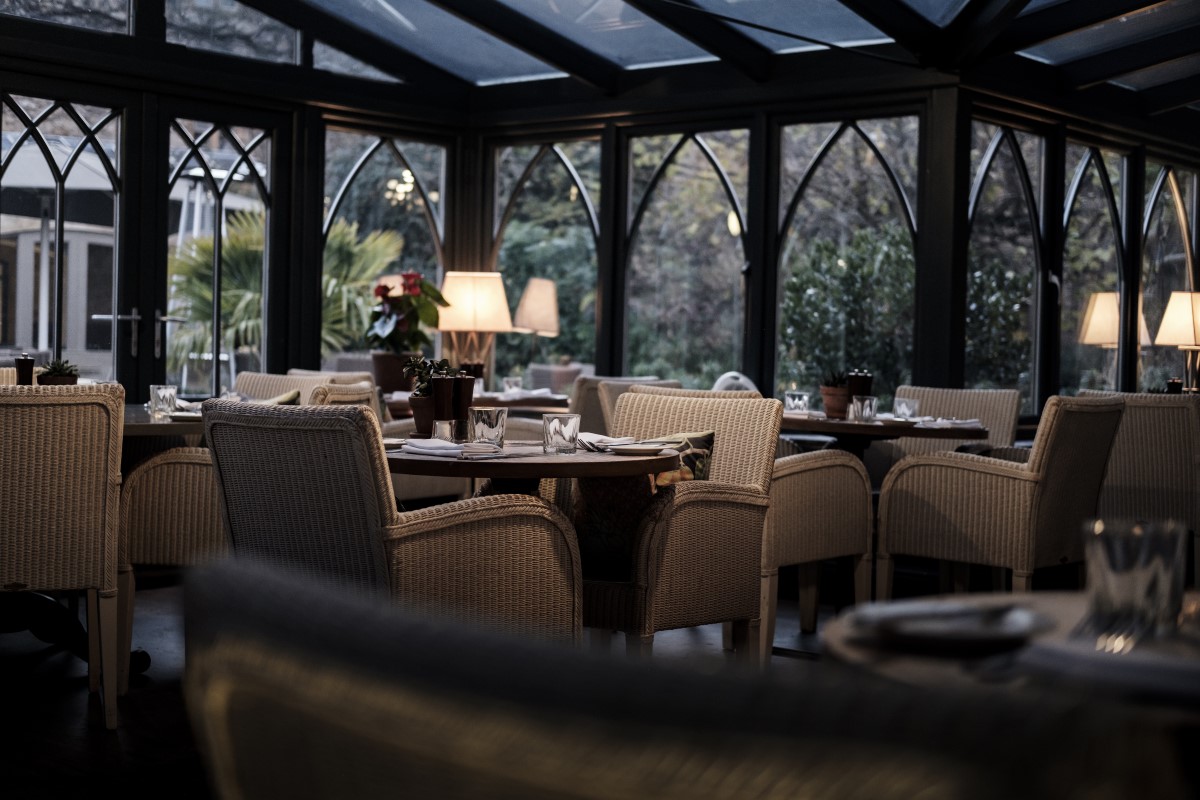 Book a Table
If you'd like to reserve a table for our Beagle Brasserie or Mulberry Restaurant, please click the link below to check live availability or call us on 01608 650501.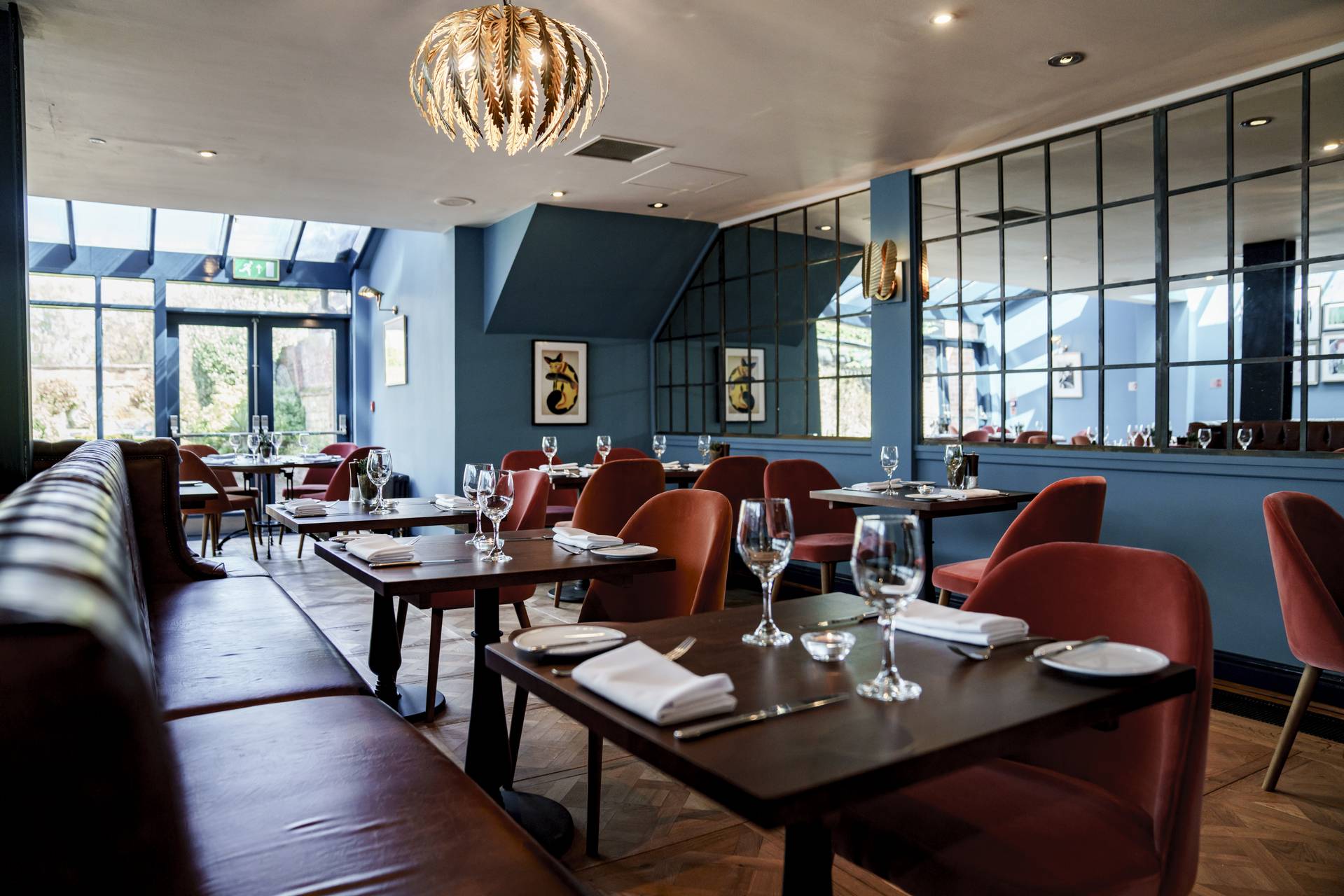 Email Signup
Sign up for our newsletter and we'll send you the latest offers and information from Cotswold Inns and Hotels.